Couples Guidelines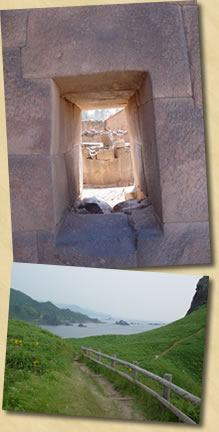 When working with couples, full disclosure and additional boundaries are important to establish and maintain a safe working relationship. Since couples counseling often involves strong tensions, differences of viewpoint, trust issues, and feelings of being violated or disappointed, it is critical that I hold no knowledge that is kept from the other partner. Information is kept confidential within the couples counseling setting, but not between two partners.
On a practical level, this means I cannot receive phone calls from one person asking to share confidential information, nor can I see one person individually. If one partner is not ready to make full disclosure, we may work toward that in our sessions, or that person may seek individual counseling prior to or in addition to couples counseling.
There are exceptions to this, usually at a point when the relationship is strong, trust is built, and one of the partners is working on a personal issue within the relationship framework. But as a rule, it is violating the trust of the partner if I am asked to withhold information in a session by the other. I will require the disclosure to be made, or terminate the work and refer each person to individual counseling.
Additionally, I ask that you both agree not to use our work together in potential future litigation against each other. My view is that relationship is sacred, and there needs to be a safe retreat where both partners can discuss needs, fears, weaknesses and yearnings without concern for future legal repercussions of being honest with one's partner. In couples counseling I am treating the relationship, not allying with one partner or the other, regardless of circumstances.