Theoretical Orientation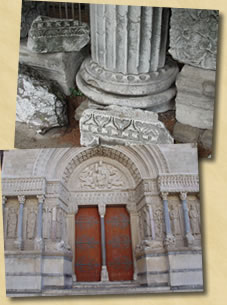 My ongoing interest in creativity has helped me recognize the creative potential that each of us has to shape, change and direct our own lives. I honor this belief by taking a person centered approach to therapy, encouraging each individual to actively shape their own creative development in ways that promotes not only inner healing but healing in his or her relationships, family, community and environment as well.
My therapeutic approach is multimodal, utilizing a number of perspectives including psychodynamic, cognitive, behavioral, Creative Systems Theory developed by Dr. Charles Johnston, and the transpersonal models of Roberto Assagioli and Carl Jung.
Depending on the challenges and symptoms we experience, one of these psychotherapeutic approaches may be initially most effective. But personality style and the developing course of therapy often suggest a more fluid approach, adjusting for the unique qualities of the individual and for the progress being made in the therapeutic process. Having a full palette of potential approaches, I am able to respond to unique and changing dynamics in the therapeutic process, and augment the initial approach with others as necessary.