David Paul Eck, M.A., LMHC
---

Client Rights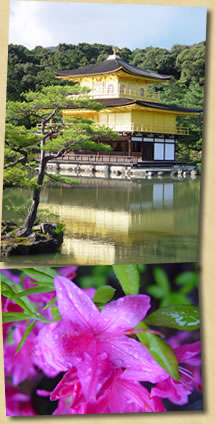 You have the right to choose a counselor who best suits your needs and purposes.
You have a right to be informed of the Counseling Credentialing Act. The purpose of the law regulating counselors is: (A) to provide protection for public health and safety; and (B) to empower the citizens of the State of Washington by providing a complaint process against those counselors who would commit acts of unprofessional conduct.
The right to receive treatment which is non-discriminatory and sensitive to difference in race, culture, language, sex, age, national origin, disability, creed, marital status and sexual orientation.

The right to confidentiality. No information you have given may be disclosed except in the following circumstances:

You have given written consent;
The disclosure concerns certain crimes or harmful acts;
You are a minor and the information indicates that you were the victim or subject of a crime, then the counselor may testify at any proceeding wherein the commission of the crime is the subject of inquiry;
You bring charges against your counselor;
The counselor is subpoenaed to provide the information;
The counselor has reasonable cause to believe that a child or adult dependent or developmentally disabled person has suffered abuse or neglect. Counselors are required to report such incidents to authorities no later than 48 hours after there is reasonable cause to believe the child or adult has suffered neglect or abuse.

Assurance of Professional Conduct
The State of Washington publishes a description of unprofessional conduct that gives a general idea of what might be considered violations of law or professional ethics. I will provide you with the brochure if you request it. Please read it and ask any questions you may have.