Appointments and Fees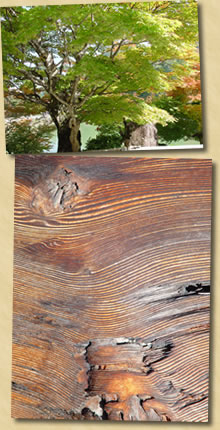 I schedule therapy sessions on weekdays from 8:00am to 8:00pm, depending on my availability. Call or email me if you would like to schedule an appointment and we can find a suitable time for us to talk. Usually clients are referred to me from someone they know, and like to begin work immediately. I will ask before your initial session some clarifying, general questions about what you are seeking to confirm that I am likely to be of help to you. If you have not yet determined I would be a good fit for you, I would be happy to meet with you for 30 minutes at no charge, so we can determine if we would work well together. If you determine that you are comfortable and would like to continue talking, I reserve one hour behind each initial free consultation for us to do so. I will request payment for that additional hour.
My rate for each 60-minute session is $140, payable at the end of each session. Some clients prefer to keep counseling out of their medical record, and choose not to use their insurance. For those who prefer to use insurance, I accept payments from insurance companies as an out-of-network provider. I am happy to check with your provider to see what benefits are provided to you, and would encourage you to do the same. If you want to use your insurance for counseling, let me know up front so we can discuss the requirements of your insurer. For payment I accept cash, checks, Visa, Mastercard and debit cards. I am happy to provide receipts or documentation detailing services so that you may be reimbursed directly, if you prefer this option.
An intake summary form is provided under "Resources" on this website. It is important information for me, and will save you time if it is completed before you arrive for a first session. It is also helpful to read the "Clients Rights" and "Couples Guidelines" beforehand, so that you might ask me questions about the therapeutic process in our first meeting.